"Becoming one of the leading cities in dance"
Dance House Helsinki aims to make dance part of the everyday life of Helsinki citizens. The building project located in Helsinki's Ruoholahti district will be completed in the year 2020 and is targeting an audience of over 150 000 people every year.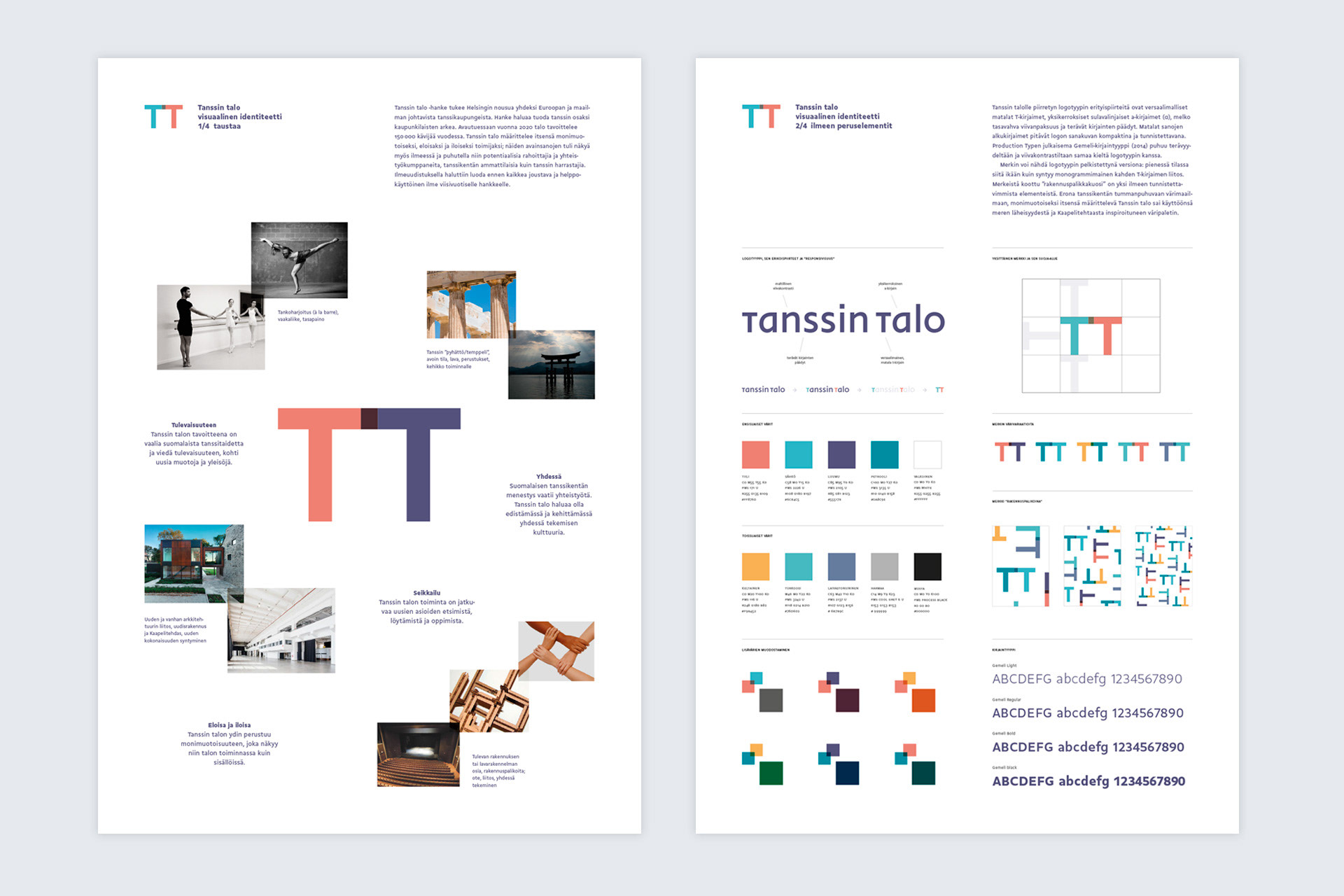 The goal of the redesign was to create a flexible and easy-to-use visual identity for the 5-year project. Vividness, lightness, diversity and clarity were the keywords of the creative brief.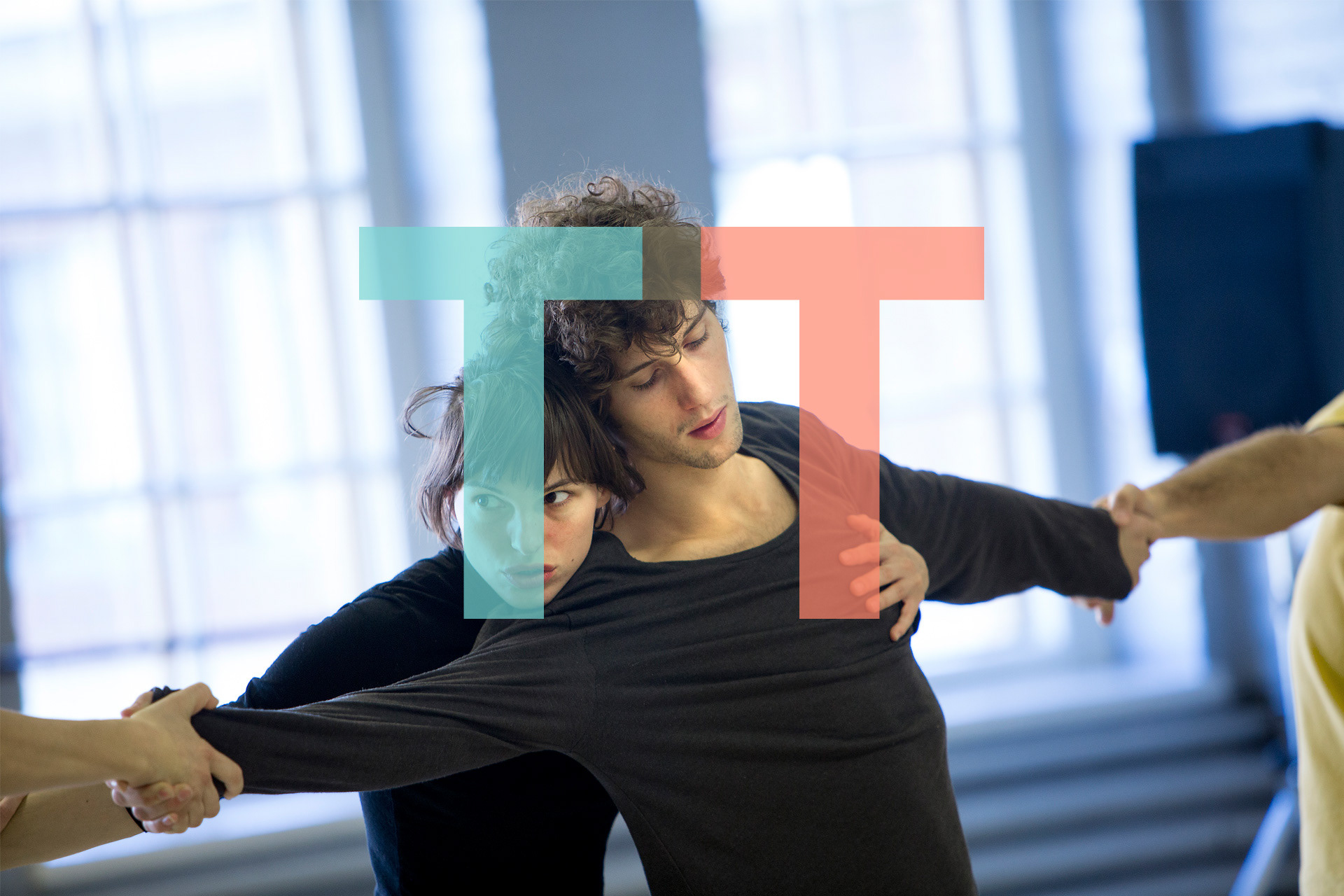 The solution is based on versatile monogram-like building blocks, that keep the identity coherent but resilient. In these typographic elements you can see the foundations of a building, constructions of a stage or facades of important buildings – like temples and sanctuaries.
The pattern can be used as a grid-like vehicle or as a frame, that keeps the applications recognizable despite of what's inside the frames.
The identity aims to give a solid foundation for a building project like this: there's still room for interpretation and the element based-approach allows the identity to flex. Prakt has been working on the identity from fall 2016; this far the project has been featured in media such as
Creative Review
,
Brand New
,
Identity Designed
and
Slanted
.