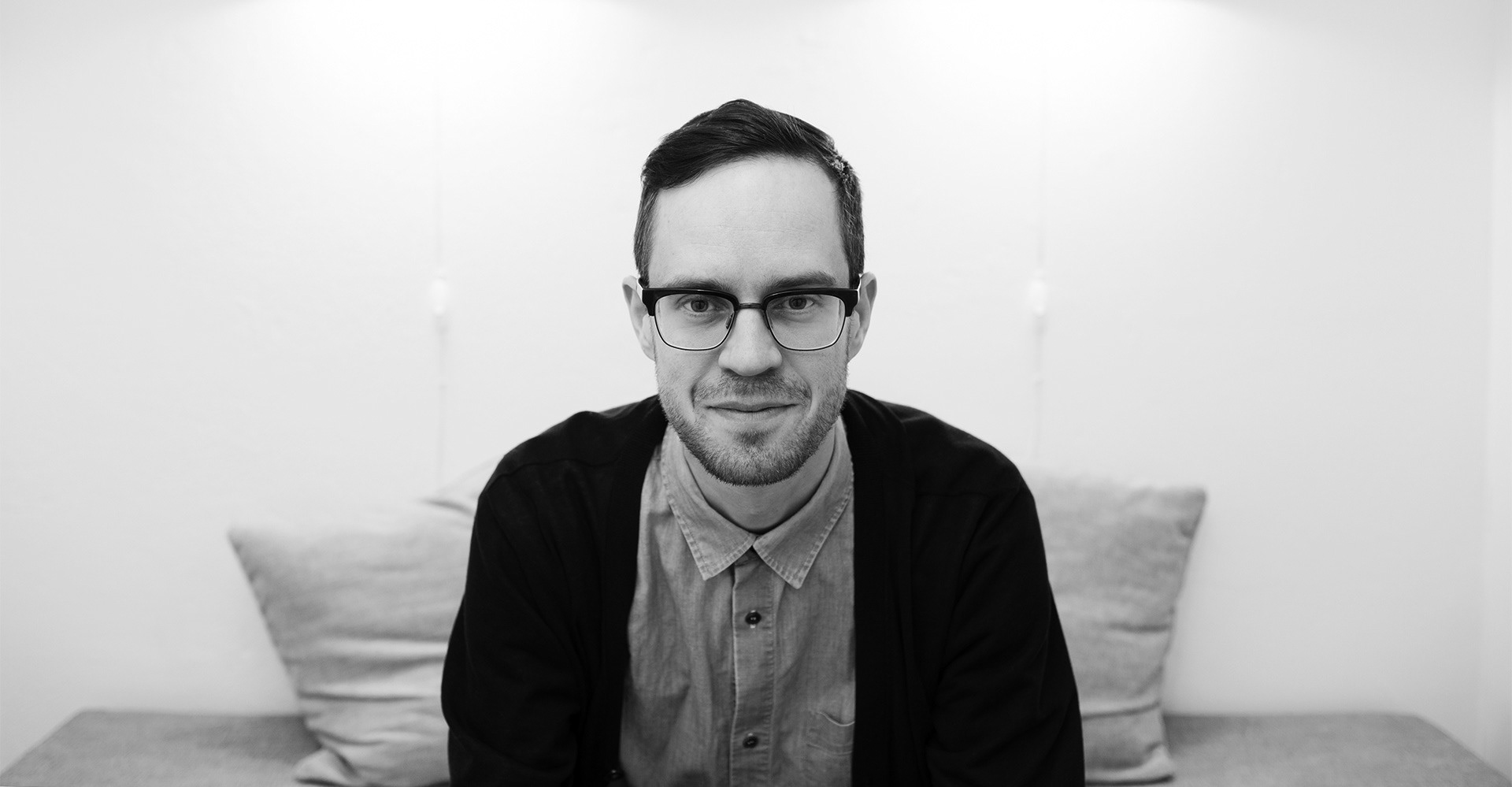 Prakt is a design agency founded by graphic designer Matti Tuominen in 2011. Our aim is practical and sustainable design. We have worked on visual identities, websites, type design, exhibition and publication design. Whether the task is big or small, our work is refined and on schedule.

Prakt has worked with clients such as Aalto University, Dance House Helsinki, Holvi Payment Services, Suunto, National Board of Antiquities, Grafia − Association of Visual Communication Designers in Finland, Progman Oy, Mikkeli Art Museum, Mapdon Inc., City of Helsinki, Forum Virium Oy, University of Helsinki, Otavamedia, Bermuda Helsinki and Finnish Jazz Federation.
We are always looking for new projects to tackle, so get in touch to set up a meeting or just come to discuss your ideas and have a cup of coffee at our studio / Toisaalla co-working space.

Prakt Ltd
Tarkk´ampujankatu 10 a 2,
FI-00150 Helsinki
VAT ID FI26006558
Business & Press Inquiries
Matti Tuominen
tel. +358 50 326 8934
matti@prakt.fi